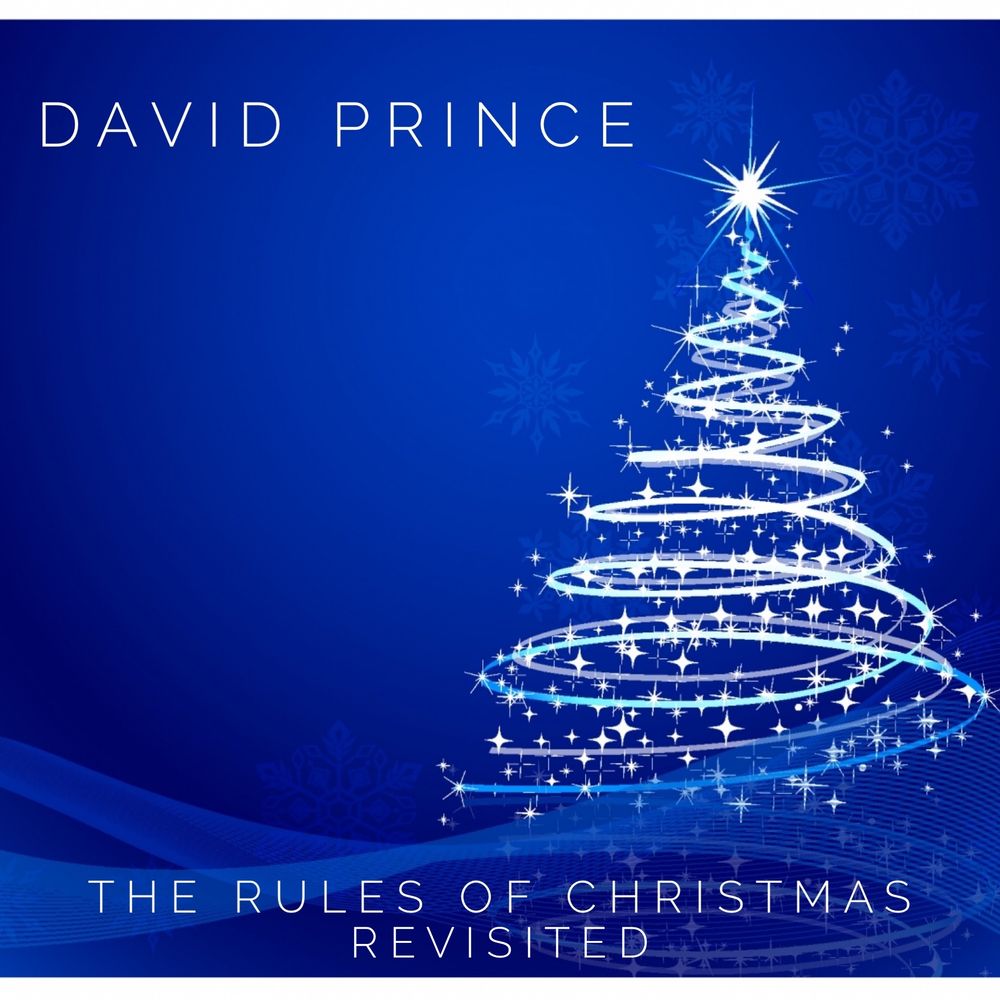 "The Rules of Christmas Revisited" EP coming in November!
Christmas record receives "a significant reinvention"
In 2020, I released a Christmas EP called "The Rules of Christmas." In 2022, I decided to do it again.
They are good songs. A couple of them are great songs. However, the production was not good. I have learned LOT about record production since then and, one day last November, I decided to pull out one of these songs to see if I could do something with it.
Wow. I immediately discovered a whole slew of things that I wanted to change or add. So, for the past year (when I needed a break from "Lost In the Dark"), I'd tinker with my Christmas tunes. I figured that I could have these tunes in fine shape just in time for the next Christmas, and here we are.
What's different? Well, that depends on the song. They all received a "complete sonic makeover," with new production techniques and technologies. Some had added instrumentation, and a couple were almost completely re-recorded. "Psyched for Christmas" got a bunch of new lyrics.
In fact, when I finished my "revision" of that song, I realized that there was absolutely NOTHING left from the original. They are all significant updates, but the others have at least some elements from the original.
Anyway, I am so much happier now with my little additions to everyone's Christmas playlists. I am hoping to have it released right after Thanksgiving, but I'll keep you posted.
As always, thanks for listening!
New Single and Video Shakes things up!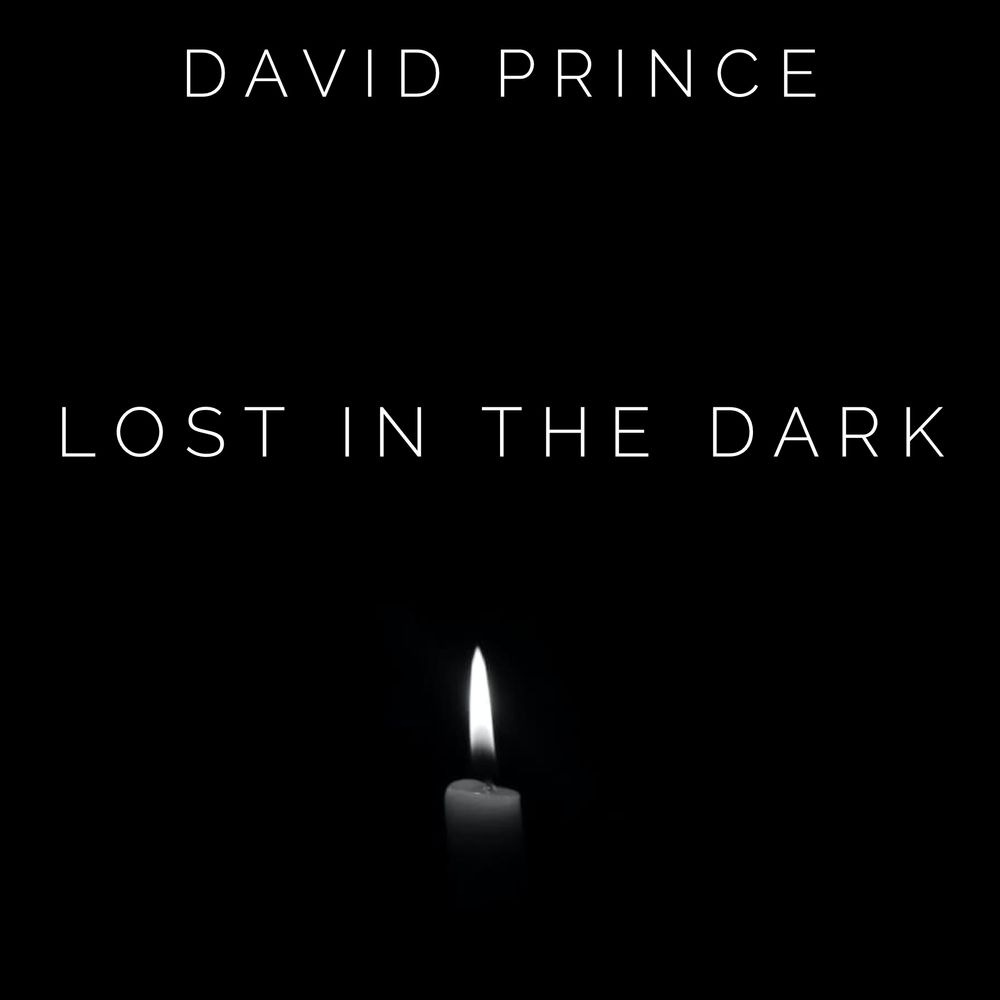 I am excited to announce that finally, after seventeen months, my new album is finished!
"Lost In The Dark" coming in September
Here's the info that I can share:
It's called "Lost In The Dark," and it will feature ten songs:
"Lost In The Dark"
"Crazy World"
"Sorrow Every Day"
"It Seems Like You and Me"
"Crows"
"Sugar Street"
"Teachers"
"My Stupid Cowboys Socks"
"I Saw A Sign"
"Shake It!"
The release date is still undetermined, but I anticipate that it will be sometime in September.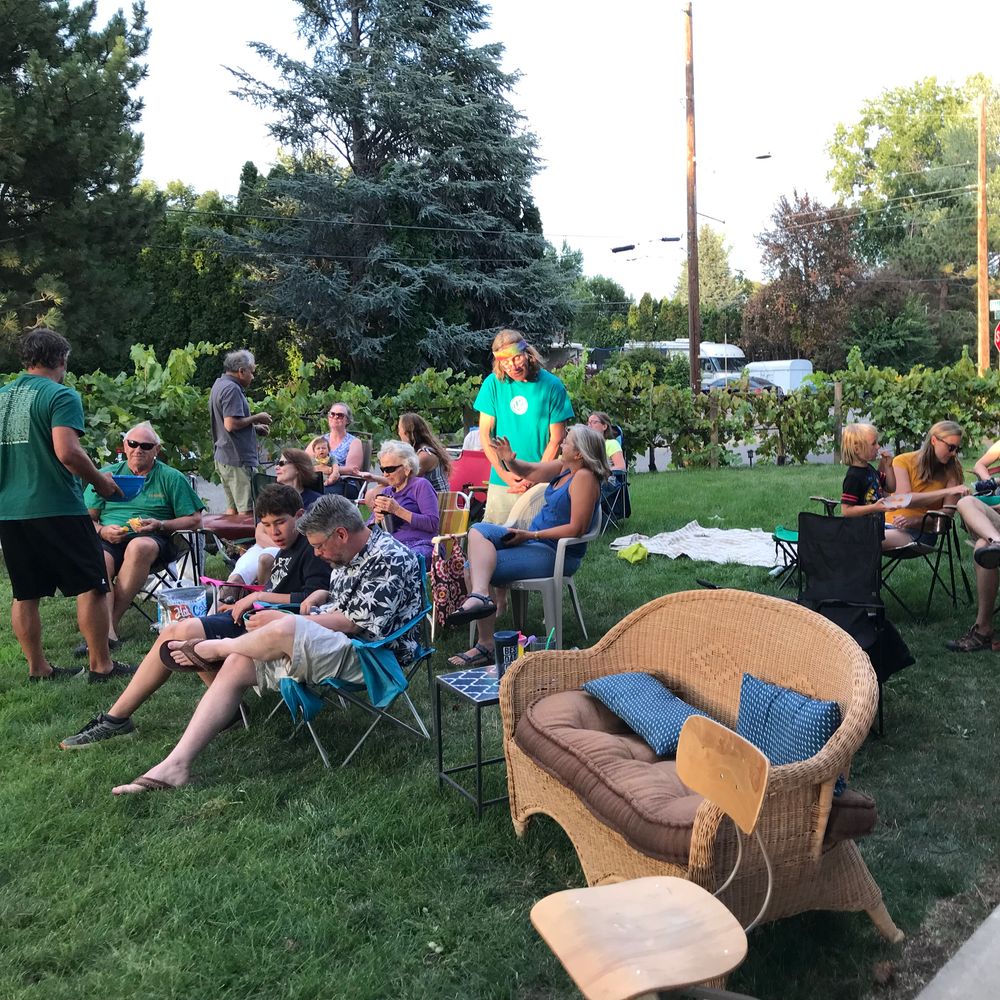 David Headlines Boatshed Concert #2
July 9, 6-9 pm
The Boatshed Concert Series continues on July 9!  This show will feature…ME!  I have lots of new tunes to play!  Also, we will have wine! Our friends at Gunpowder Creek Winery are donating a selection of wines that we will sell for $5/glass, with all proceeds going to the Tri-Cities Foodbank!  July 9, 6-9 pm at Seven Pines!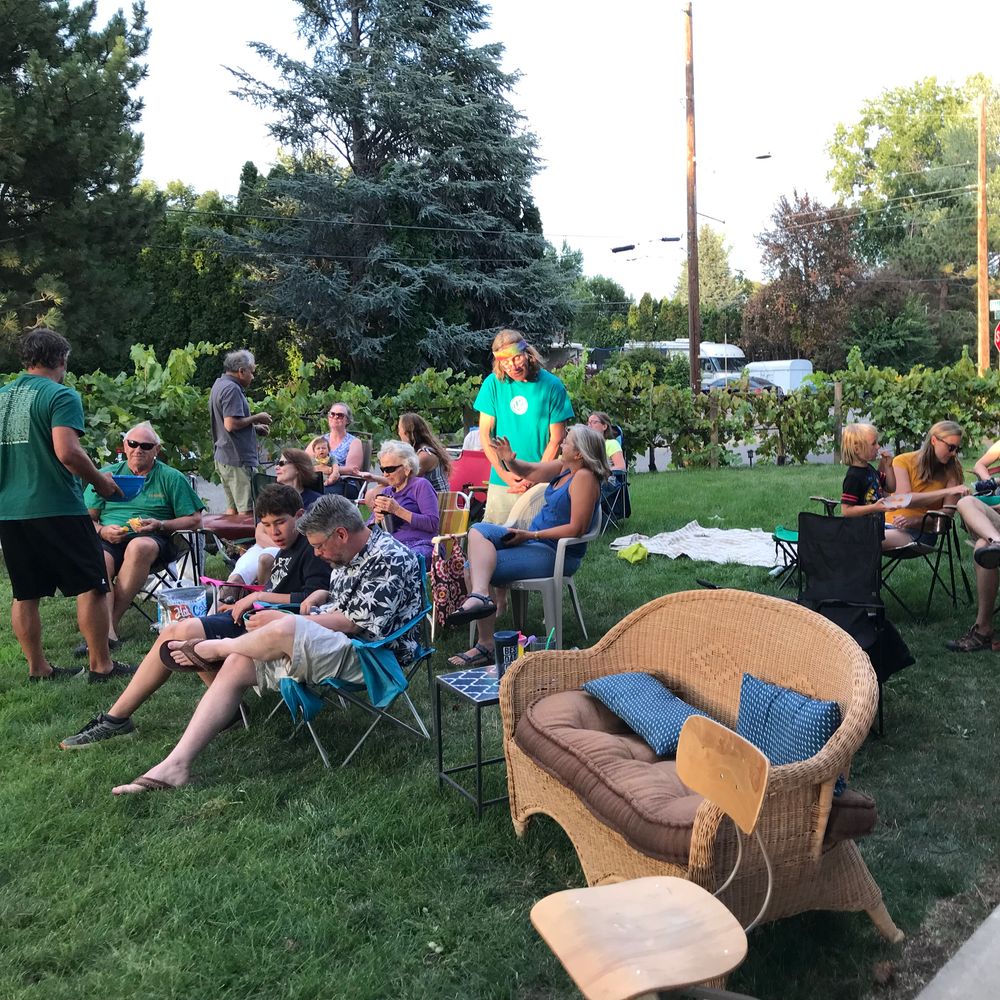 The Boatshed Concert Series Returns!
Mike Williams & Woman Alive amongst featured guest artists
The first show in the Boatshed Concert Series will feature our very own David Prince, who will be debuting songs from his new album, "More Songs About My Cats," which comes out June 1, as well as other favorites.
Our first guest artist will be Mike Williams from Boise.  Mike is a Georgia native, so his music has a rootsy, southern style, incorporating country, blues and rock and roll.
As in the past, those attending The Boatshed Concert Series are encouraged to bring lawn chairs, blankets, snacks and drinks. 
The shows will start at 6:00 pm and end at about 9:00 pm.  Admission is free, however, this year, we will be doing a good, old-fashioned "pass the hat" during the show to show our appreciation for our guest performers, and we encourage you to contribute if you can.  None of the proceeds will go to David, as he is one of the hosts, but copies of all his CD's will be available for purchase at the show.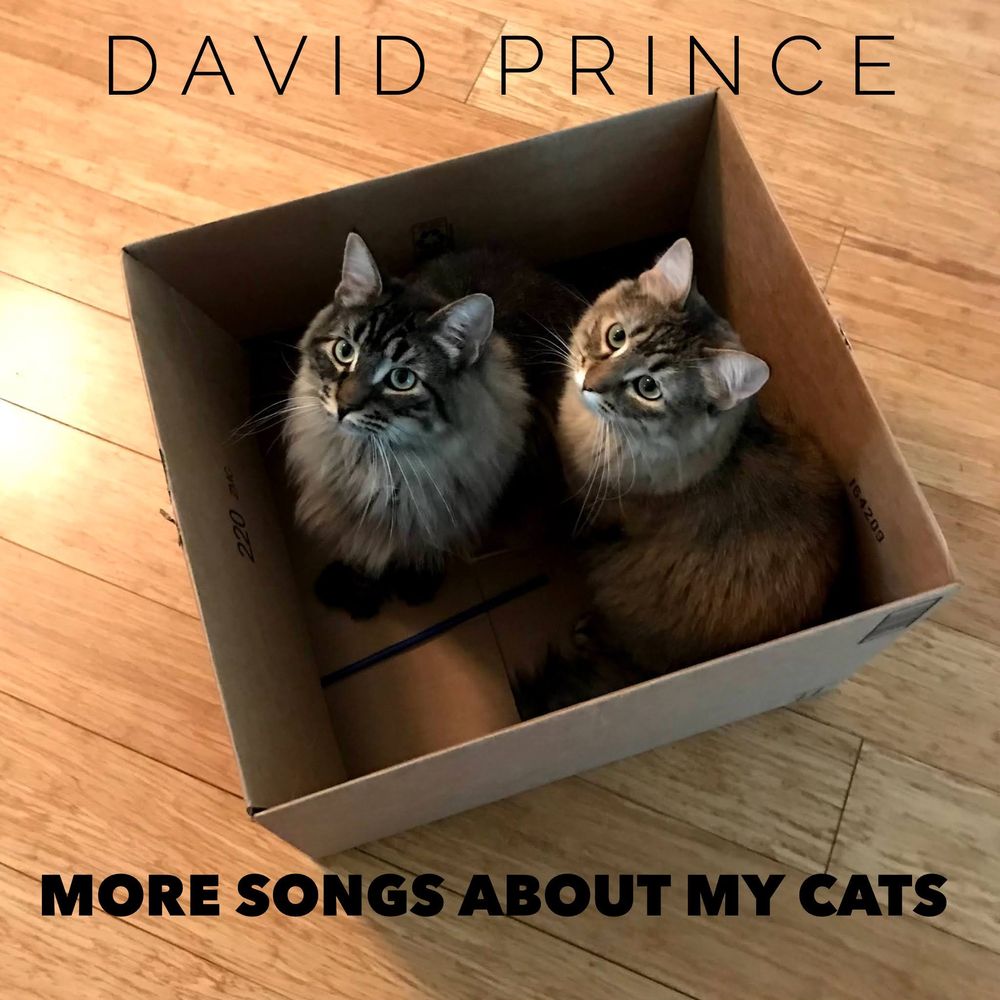 NEW ALBUM!
"More Songs About My Cats" coming June 1
My new album, "More Songs About My Cats," is finally finished, and I can't wait for you all to hear it!
Eleven new original songs, recorded August 2021 - April 2022 at The Boatshed Studio in Richland.  Mastered by Daniel Brummel (Weezer, Ozma, Sanglorians).
I know that most artists, myself included, view each new work as their best, and maybe that's true, but I can honestly say that this album is, truly, the best representation of my work to date.  Seriously, I got pretty emotional when I finally heard the completed master.  
"More Songs About My Cats" will be released on all streaming platforms on June 1, 2022.  CD's and downloads will also be available in our store (pre-orders at a discount price will be available only through my website).
"More Songs About My Cats" Liner notes are here….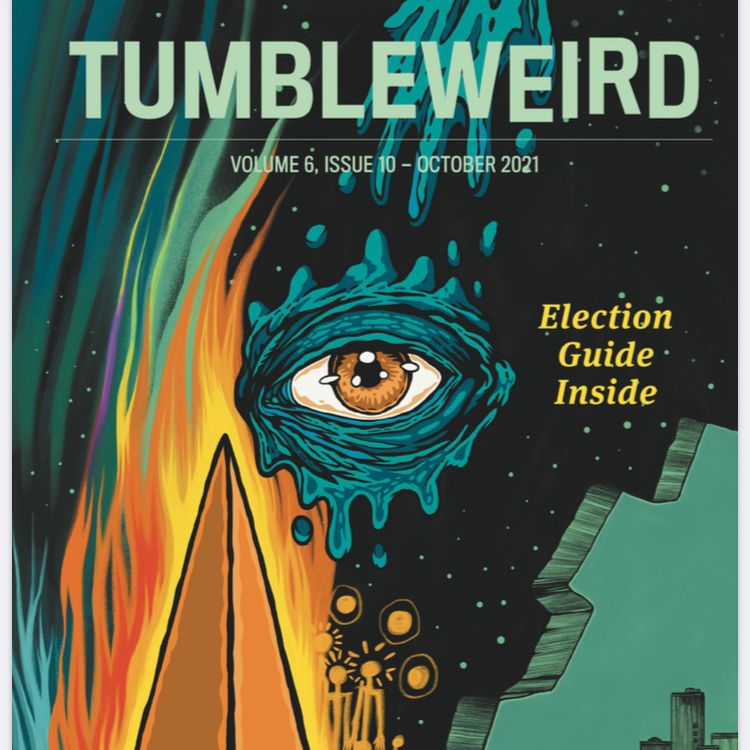 Latest issue of "Tumbleweird" Magazine features interview
Dave discusses the making of "Sol y Sombra"
HThe issue of "Tumbleweird" a local magazine in Richland, features an interview in which Dave talks about the making of the new album, "Sol y Sombra."